Hellenic War Risks – a proud heritage of cover and support
Hellenic War Risks has been providing quality mutual cover to Members for over 50 years. The key to our success is that Members get far more than just insurance: When you take out Hellenic War Risks cover you get expert support and advice all the way.
Emergency support wherever you are in the world
Our Members know that if they have an incident – be it a pirate attack off the coast of Africa, a ship damaged in civil conflict in Indonesia or damage caused by environmentalists in the Arctic, one call will get them the proactive support they need.
The Hellenic War Risks Club doesn't just pay out when you get in trouble. It proactively helps you to tackle any situation from the moment it arises.
Expert resources on your side
Over the last 10 years, the Club has helped numerous Members to manage highly charged piracy situations and malicious damage from third parties. We take actions from the start, helping to manage the situation, bringing in experts to support crews, oversee repairs and reclaim ships.
Claims service run by the community
With Hellenic War Risks cover, you are also dealing with people who intimately understand your business. Should you have a discretionary claim, it will be assessed by Members from the Hellenic shipping community who are more wiling to uphold legitimate claims than a third party insurance company. View the claims process.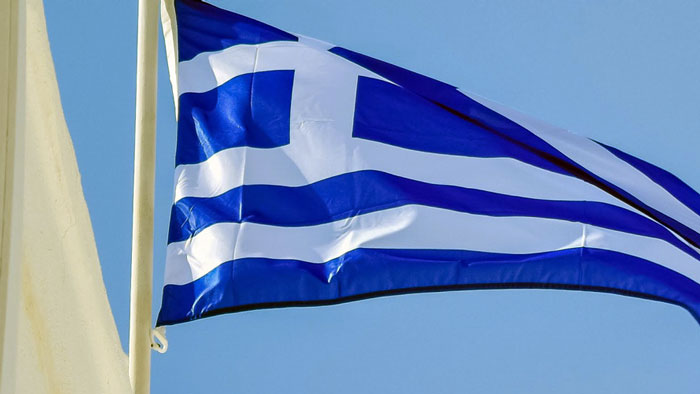 Hellenic specialist
Hellenic War Risks has over 3,000 Greek vessels under cover, around the world.
Be The Difference
An environment consistent with our ambition.