The Hellenic War Risks Club protects Greek ships against loss or malicious damage caused by a third party. The ship can be virtually any size or type, and it can be operating anywhere in the world.
Why do you need war risks insurance?
Standard hull insurance and P&I insurance exclude damage and loss caused by war, terrorism or other forms of malicious damage.
Over the last few years, we have paid claims arising from stowaways attempting illegal entry into the US, ships being detained by political motives and ships being taken over by armed men.
Hellenic war risk cover includes:
Hull & Machinery
Detention
Protection and Indemnity (P&I)
Sue and Labour
Discretionary Insurance
Optional Additional Insurance
Why choose Hellenic War Risks?
The Club is a specialist in war risks. It doesn't do anything else. It is run by the Hellenic shipping community for the Hellenic shipping community. That brings you a number of clear advantages:
1. Protection second to none with the highest quality cover expertly designed and constantly evolved by the Greek shipping community, for the community.
2. An approachable team who understand your business and can help you to organise quality cover for anything from one vessel to hundreds across your fleet.
3. Experienced Experts on hand should the worst happen, with a successful track record in piracy, terrorism and malicious damage incidents.
4. A smooth claims process that reimburses Hellenic Members quickly, helping you to get your ships back in operation fast.
5. A Board consisting of Hellenic ship owners who are positively disposed towards settling claims for Hellenic Members.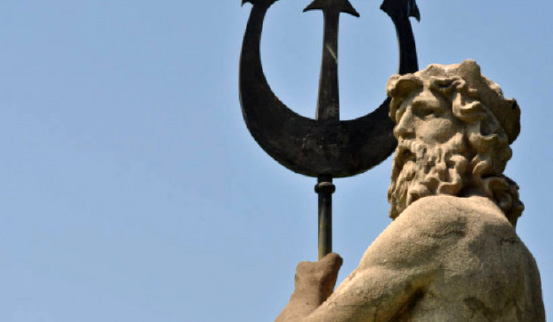 Is Hellenic War Risks for me?
Need to know more about how Hellenic War Risks applies to your ship or fleet? Call us on +44 (0)1624 645 210 or e-mail (hwr@thomasmiller.com) the team today.
Our Proud Seafaring Heritage : Fact Three
Up until the mid-sixth century B.C., Corinth dominated trade in the West.