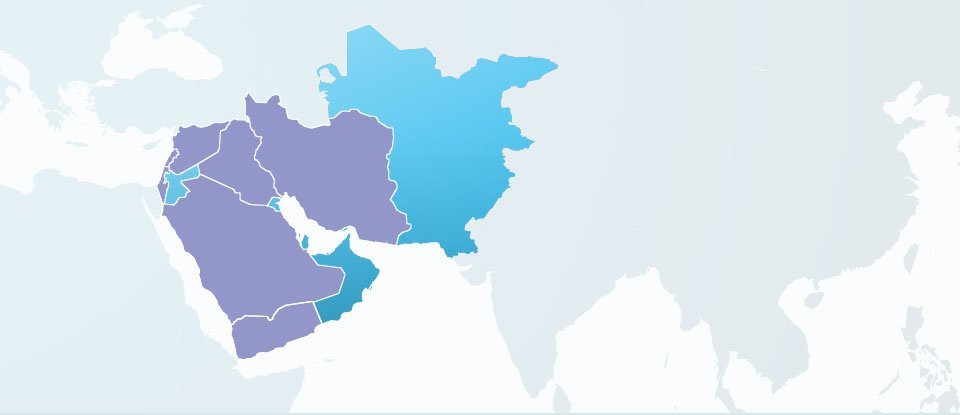 The coastal waters of Iran, Iraq, Israel, Lebanon, Saudi Arabia, Syria and Yemen are all designated AP areas as a variety of conflict and other war risk-related activity potentially threatens shipping in these areas.
A combination of civil conflicts and targeting of foreign assets by terrorist groups in these countries present a risk to merchant shipping.
There have been reports of terrorist activity in the immediate area of the Suez Canal but this is not presently an AP area, although most canal traffic will pass through the Gulf of Aden AP area as part of their voyage.
Related Articles
Ask the experts
If you have any queries about war risks insurance, call us on +44 (0)1624 645 210 or e-mail (hwr@thomasmiller.com) the team.