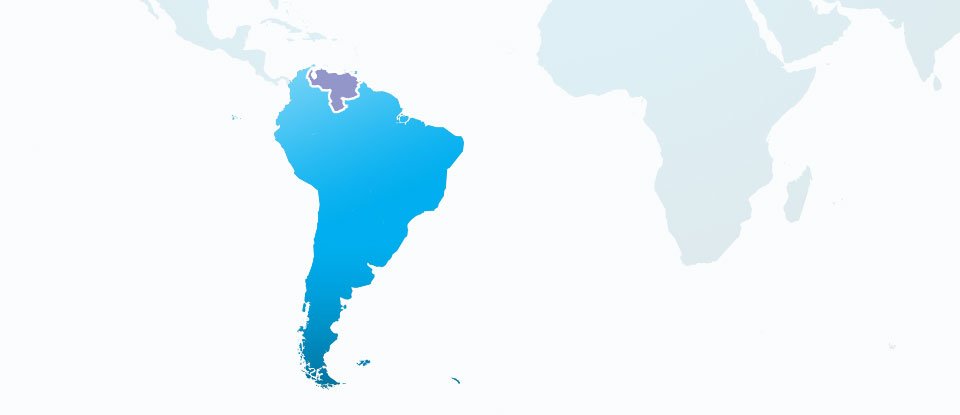 Please note that there is currently a prohibition in place with regard to trade with Venezuela. Please see Circular C4-2020 for further details.
The limits of the AP area are defined as the waters within the exclusive economic zone (EEZ) of Venezuela and includes the offshore installations that are operating within that area and internal waterways including the Maracaibo Channel and the Orinoco River.
The AP area was declared in response to a number of expropriations of ships and other maritime assets by the Venezuelan government via its national shipping and port companies.
Incidents of piracy and banditry have been reported in a variety of Venezuelan ports and waterways including Puerto la Cruz, Barcelona City and the Maracaibo Channel.
For example, it has been reported by one of the Group P&I clubs that bandits take advantage of the darkness of the night, lack of vigilance, to climb aboard ships at anchor off Barcelona City. The area is some distance away from any population, harbour and naval bases. They reported been cases in which the crews have been gagged, threatened with high calibre weapons and believe the bandits are willing to kill in order to get what they want.
Related Articles
Ask the experts
If you have any queries about war risks insurance, call us on +44 (0)1624 645 210 or e-mail (hwr@thomasmiller.com) the team.