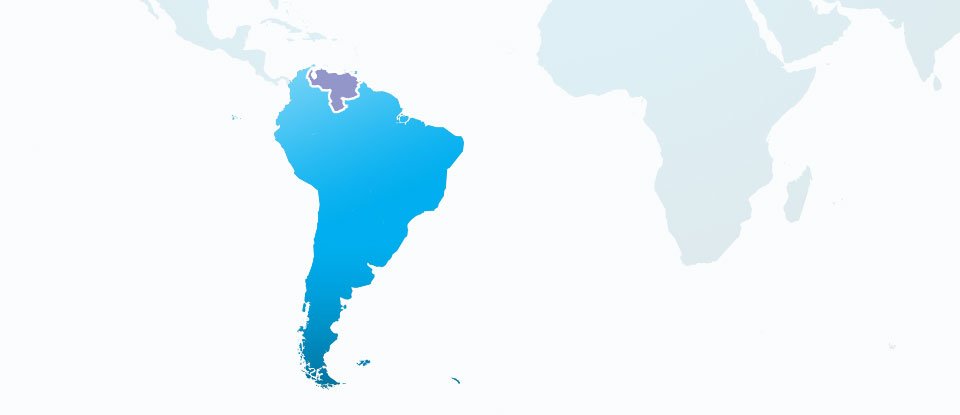 Please note that only certain trade to Venezuela is permitted, please see Circular C1-2023 for details.
Please also refer to Circular C4-2020 for further details regarding the Venezuela Trade Prohibition.
The limits of the AP area are defined as the waters within the exclusive economic zone (EEZ) of Venezuela and includes the offshore installations that are operating within that area and internal waterways including the Maracaibo Channel and the Orinoco River.
Related Articles
Ask the experts
If you have any queries about war risks insurance, call us on +44 (0)1624 645 210 or e-mail (hwr@thomasmiller.com) the team.