Christmas and New Year - Office Closure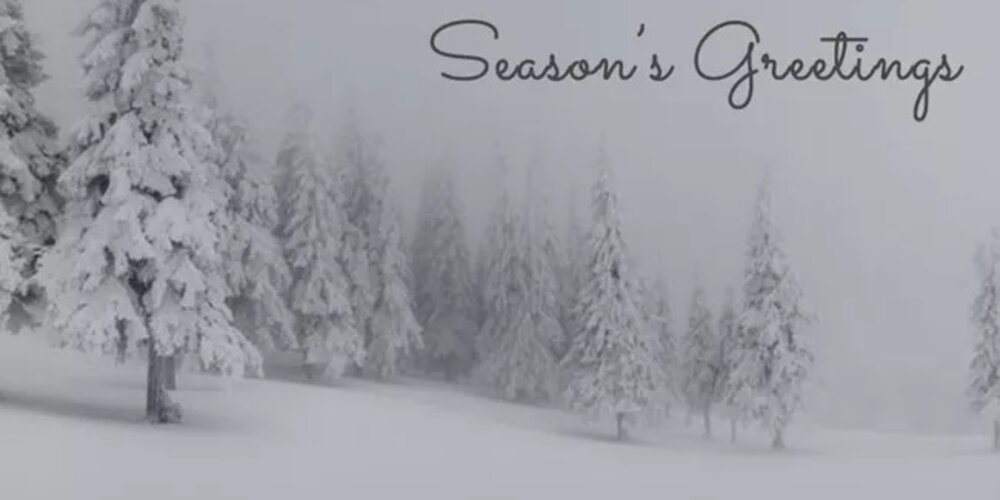 The Thomas Miller (Isle of Man) office will close for Christmas on the afternoon of Friday 23 December. As Monday 26 and Tuesday 27 December are public holidays in the Isle of Man, the office will not reopen until Wednesday 28 December. Monday 2 January 2023 is also a public holiday.
Please refer any urgent matters to Claire Cavanagh on +44 (0)7624 413 053.
With Season's Greetings and best wishes for 2023 from the Hellenic War Risks team.