Maintaining business continuity and managing risk during the COVID-19 outbreak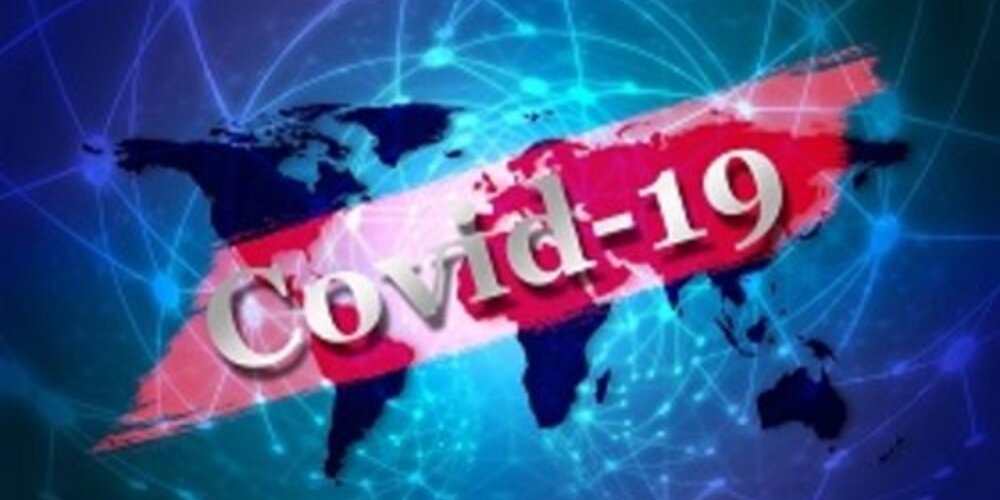 Thomas Miller, the Managers of the Association, triggered their Crisis Management Team (CMT) on 23 January in response to the Coronavirus outbreak in China. Since then the virus has spread to all continents and the situation monitored and managed through daily calls of the CMT. The health and security of our employees and clients is of vital importance to Thomas Miller. We are doing everything we can to ensure we minimise the potential impact on our employees and business operations worldwide, in accordance with Government advice and guidance.
Minimising spread of COVID-19
The CMT is ensuring Thomas Miller and its business is responding swiftly to a rapidly changing situation. Thomas Miller has policies in place to minimise the potential spread of COVID-19 in the workplace.
Stopping any business travel to areas heavily affected by the virus (formerly designated as Category 1 locations) and limiting all non-essential business travel
Introducing restrictions on any traveller to a Category 1 country within the last 14 days to self-isolate from Thomas Miller offices and meetings, regardless of whether they are showing any symptoms
Employees requested to work from home if they or someone they live with is feeling unwell with symptoms consistent with COVID-19, and not to return to work for a minimum of 7 days.
Employees who feel vulnerable to infection are able to work from home
Working from home is in practice across all teams and offices globally, presently on a split basis, with some employees coming into the office and some working remotely on any given day
Office hygiene promoted with hand sanitiser placed throughout the offices and common areas. Additional cleaning rounds are being performed
Service delivery
Central to Thomas Miller's Business Continuity arrangements is our ability to work remotely. Our Shanghai and Hong Kong offices have been able to work from home fully and effectively since the start of the outbreak in January, allowing normal business operations to continue.
The situation is being monitored by the CMT who will take further steps as necessary to ensure the wellbeing of our employees and to ensure service continuity for our clients.
Hellenic War Risks
The Hellenic War Risks team will continue to provide first class service to Members. If you are unable to reach your usual contact via their usual number, please try their mobile number or send an email to our teammail, hwr@thomasmiller.com. Alternatively, emergency mobile contact details can be found here.