Postgraduate sponsorship for studies in Maritime Security at Coventry University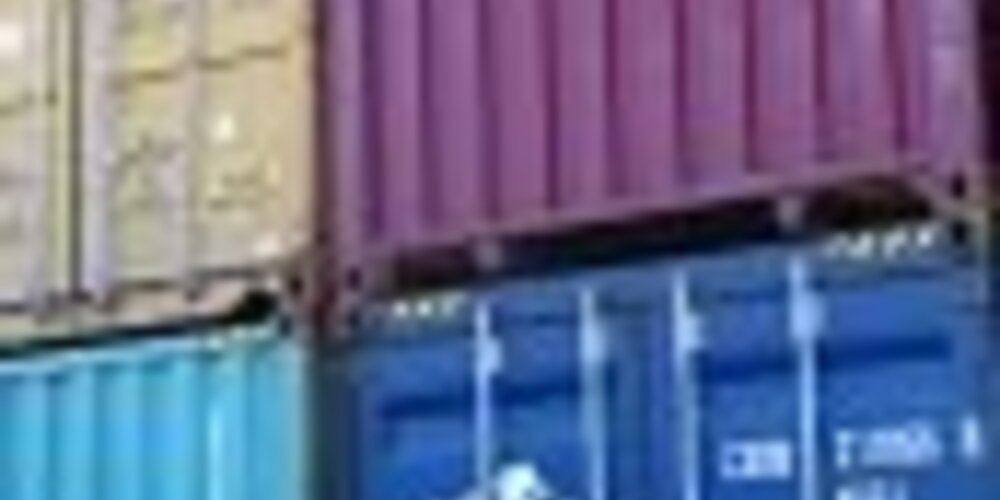 In furtherance of the Hellenic Board's desire to continue supporting relevant maritime education and to assist Members, the Association is pleased to advise that funds have been made available by the Association to sponsor the fees of students wishing to study Maritime Security, by blended/distance learning, at Coventry University.
Courses/qualifications available for sponsorship are:
• Postgraduate Certificate in Maritime Security (8 months by blended/distance-learning).
• Postgraduate Diploma in Maritime Security (16 months by blended/distance-learning).
• Full Term MA Maritime Security (24 months by blended/distance-learning).
• Fast-Track MA (APEL) Maritime Security (15 months).
Further details of the courses can be found in the attached brochure and at the course website:
http://www.coventry.ac.uk/course-structure/arts-and-humanities/postgraduate/maritime-security-ma/?visitor=eu
Limited funds are available and therefore sponsorship is available on a first come first served basis for candidates working for Members of the Association who are working in or have an interest in maritime security.
The first step for any prospective candidate is to submit an application to the University. Note that applications for the courses beginning in October 2017 have to be submitted to the University by 25 August 2017. The University will assess all applications on their individual merit.
Further details in respect of the courses should be directed to the University:
Ms. Samima Hussain
Email: study.ctpsr@coventry.ac.uk
Tel. +44 247659059
Only once a formal offer letter has been received from the University should a request be made to the Association to pay the course fees. Requests, attaching the formal offer, and advising the candidate's name, company, address, present position/occupation and a brief supporting statement should be emailed to the Managers' Agents:
Ms. Claire Cavanagh
Thomas Miller (Isle of Man) Limited
Email: claire.cavanagh@thomasmiller.com
Tel. +44 1624 645213
Documents